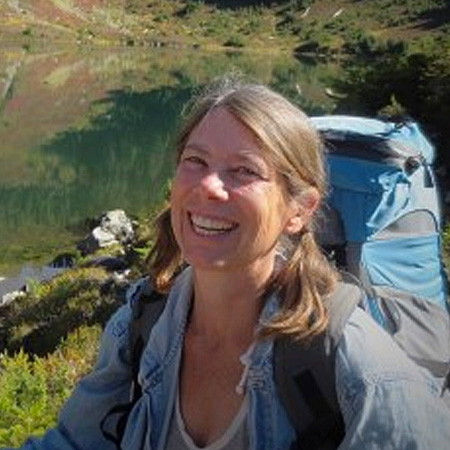 Certifications:
CPT, Real-World Biomechanics Expert
Specializations:
Weight Loss Management 50%
Kate is the quintessential functional fitness trainer. She is a living example of excellent bio-mechanics in real life. For over twelve years she has brought meditative attention to her work as a gardener, to strength training, and to teaching and practicing yoga. Kate assimilates these disciplines together beautifully through her warm and supportive teaching/training style.

"To be a patient and courteous participant with your current condition – regardless of where it is today, is the art that a skilled fitness coach teaches. Blanket beliefs and statements can derail the process. Having a fitness coach that works from a broad repertoire of fitness techniques, and possesses a skilled eye for alignment and movement patterns brings tremendous assistance. Each of our bodies has a internal intelligence for self healing that is waiting for development. This is the future revolution of fitness that awaits us when we put down the need for the fast fix. It is the art, at its most primal place. The one that has been with us for thousands of years. The art that evolution brought to us. Movement is health."