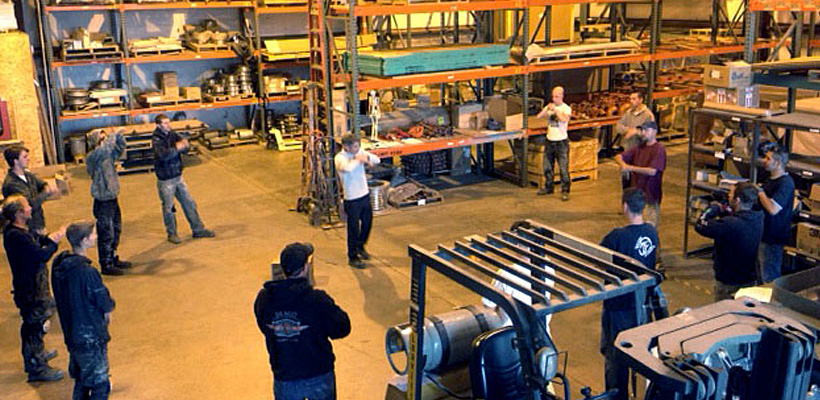 Characteristics:
Fat Loss Effectiveness 75%
Did you know that one OSHA reportable back injury could cost your company $40,000 to $80,000, or that a knee injury could cost $20,000?

The good news is that with just small amounts of specialized movement and strength training, these costs can be avoided. Sprain and injury prevention starts by improving upon your employee's muscle strength and movement patterns as a small part of their workday.
This approach is proven to:
Create a healthier, happier workforce

Reduce injuries
Reduce sick days
Improve relations between management and employees
Provide employees with valuable life skills
A Workplace Functional Fitness program includes:
Initial 30 minute training for a group of employees

Training tailored to workplace specific body mechanics
Identification and coaching of the team's "training advocate"
Weekly, one-to-one 10 minute sessions with individuals